RECENT DCWP NEWS:
DCWP Urges New Yorkers with Student Loans to Enroll in Income-Driven Repayment Plans
If your income or family size has changed recently, you can enroll in an Income-Driven Repayment (IDR) plan that can lower your monthly student loan payments. An IDR plan sets your monthly student loan payment at an amount that is intended to be affordable based on your income and family size. Learn what your options are by scheduling an appointment with an NYC Financial Empowerment Center counselor for free one-on-one financial counseling by phone at nyc.gov/TalkMoney.
---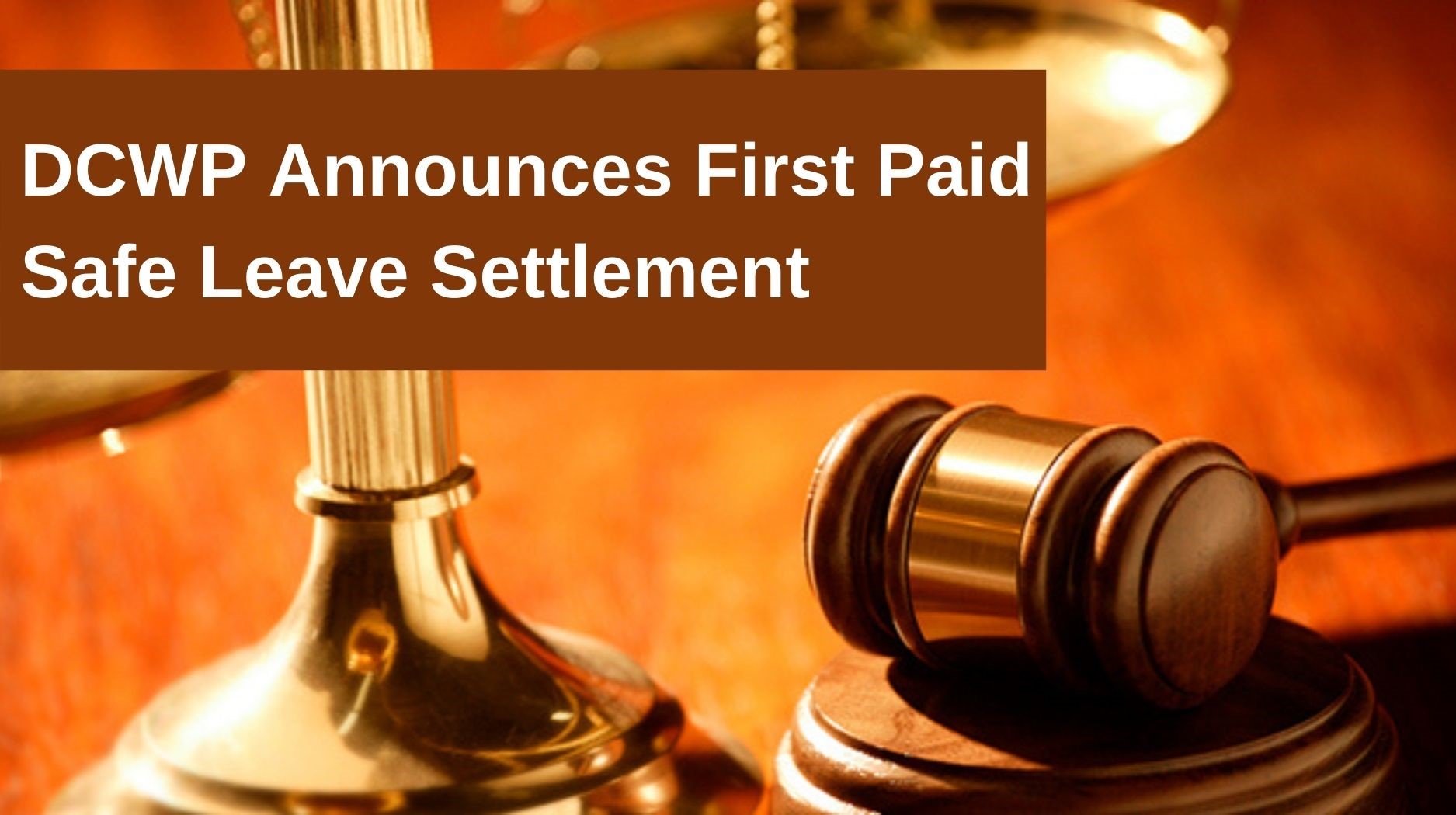 DCWP Announces Settlement in First Paid Safe Leave Case
DCWP Commissioner Lorelei Salas announced a settlement agreement with Los Olivos, a food distributor based in Farmingdale, NY, to resolve violations of the NYC Paid Safe and Sick Leave Law. The settlement requires the company to pay $22,000 to an NYC-based worker who was wrongfully terminated for using safe leave. The company, after demanding confidential information about her history as a victim of domestic violence when she used two safe leave days, harassed and retaliated against her and ultimately fired her. The company must also pay $3,000 to six other employees unlawfully denied access to paid safe and sick leave. Learn more about workplace laws, including recent expansions to Paid Safe and Sick Leave at nyc.gov/workers.
---
DCWP Releases FAQs on COVID-19 Restaurant Recovery Charge
Restaurants can now temporarily require customers who are seated for outdoor or indoor dining to pay a "COVID-19 Recovery Charge." The surcharge cannot be more than 10 percent of the customer's total bill and must be disclosed before customers order any food or beverage. For more information and full requirements, read Frequently Asked Questions: COVID-19 Recovery Charge at Restaurants at nyc.gov/BusinessToolbox. Consumers can file a complaint about restaurants that are not following the requirements at nyc.gov/dcwp or by calling 311 and saying "Restaurant Surcharge Complaint."
---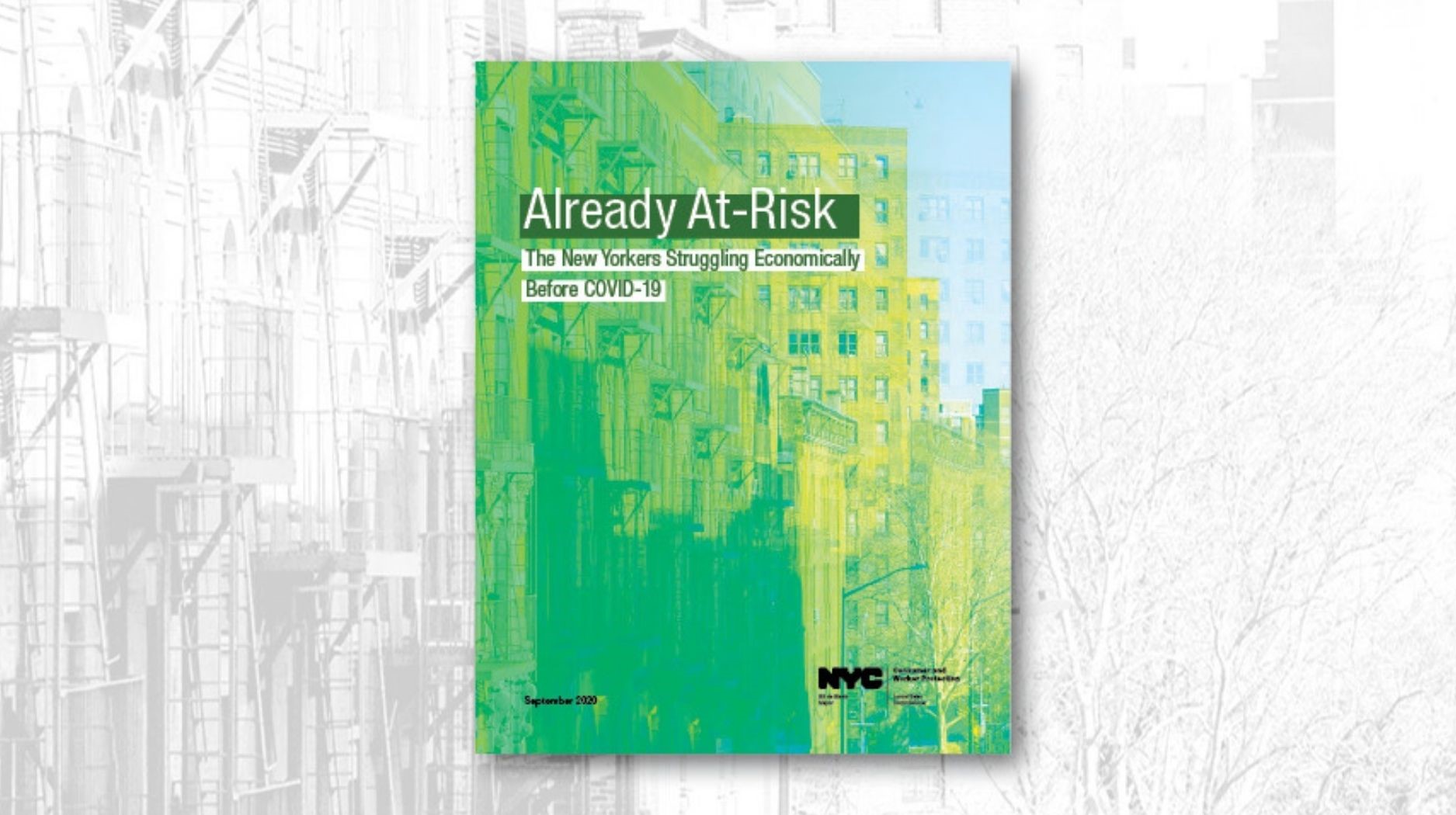 DCWP Encourages New Yorkers to Get Tested
DCWP released a research brief, titled Already At-Risk: The New Yorkers Struggling Economically Before COVID-19, which examines the financial vulnerability of New Yorkers prior to the COVID-19 crisis to understand who is least able to cope with its economic effects. The brief looks at three key indicators of financial health—banking access, emergency savings, and credit access—to identify the most vulnerable neighborhoods prior to the pandemic and who is therefore most vulnerable now and to future economic shocks. It found that the most financially vulnerable New Yorkers live in south and central Bronx, northern Manhattan, and eastern Brooklyn—neighborhoods that also have higher shares of Black and Hispanic households and households with low incomes. This is the first of two briefs about the economic effects of the COVID-19 crisis. New Yorkers who experienced a change in income and needs help managing their money can book an appointment for free, one-on-one financial counseling—which is currently mostly available via phone—at nyc.gov/TalkMoney or by calling 311.
---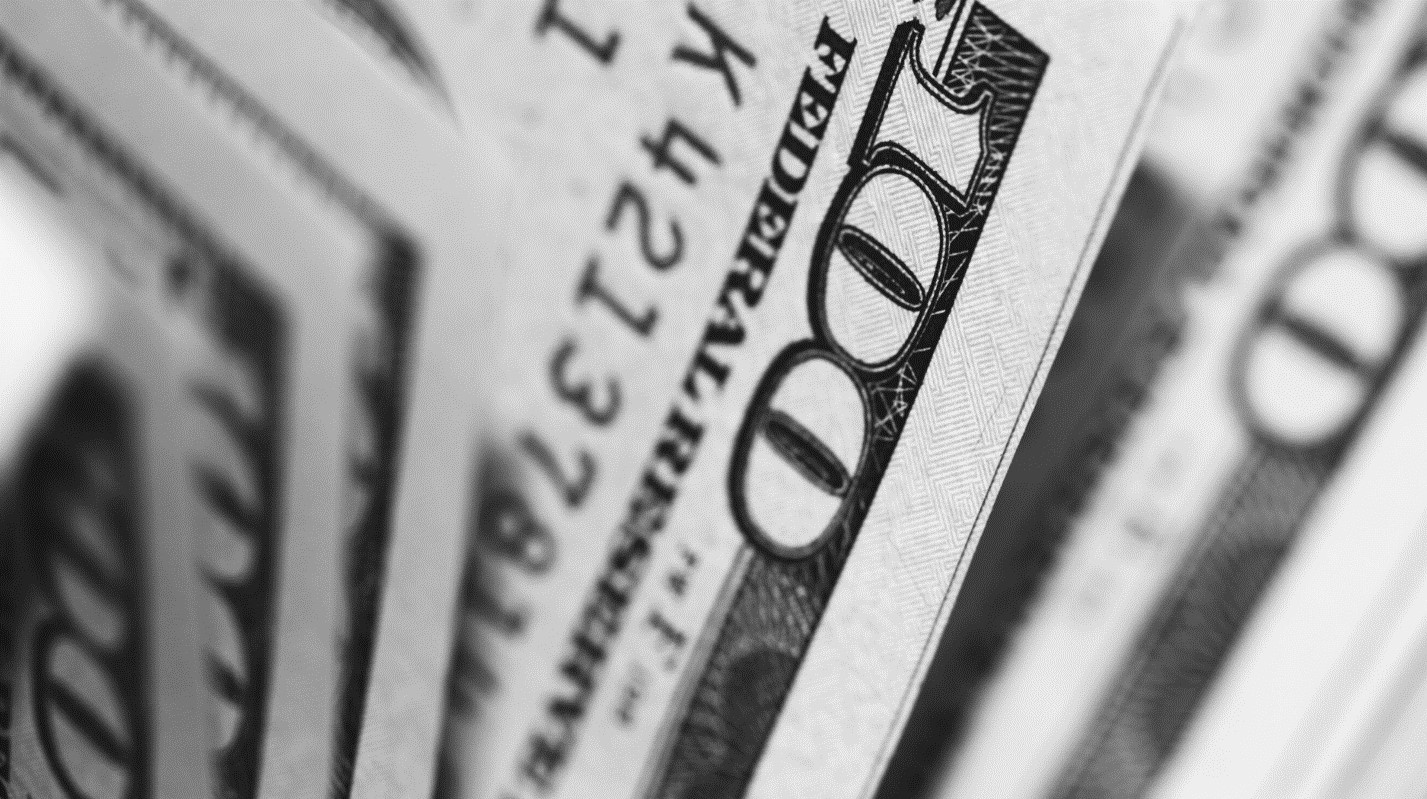 DCWP Reminds Eligible New Yorkers to Register for Their Economic Impact Payment
If you were not required to file taxes, you must file the Internal Revenue Service's "non-filer" form by November 21 to claim your stimulus payment this year. NYC Free Tax Prep can help guide you in the process—visit nyc.gov/taxprep to find out if you're eligible for this free service. NYC Financial Empowerment Centers are also available by phone to answer questions about your eligibility for the payment, help you open a bank account, set up direct deposit, and check the status of your payment. Schedule an appointment at nyc.gov/TalkMoney. For more information including updates and materials in multiple languages, check out our Economic Impact Payments resource page.